We understand our customer's needs and take that responsibly seriously.
Our Journey Began In 2009
DC-GAP ltd is considered as a SME company, established in 2009, employing full time and part time employees. When the condition arise the company can coordinate or even sub-contract any project assigned to one of its strategic partners.
DC-GAP is the exclusive Representative of Alpha Group and Current Cost in Cyprus, and has establish partnerships with various EU companies which are specialized in supplying on a variety of products and especially in Renewable Energy products, Energy Infrastructure, ICT and Digital Transformation.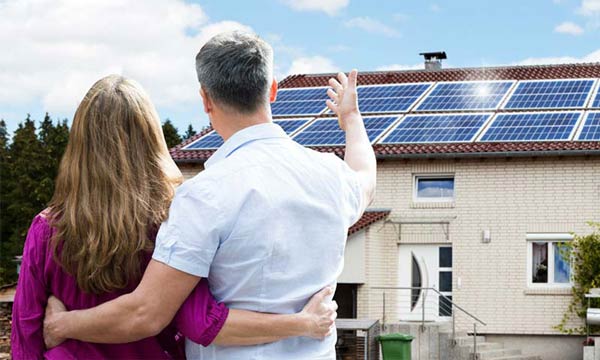 Energy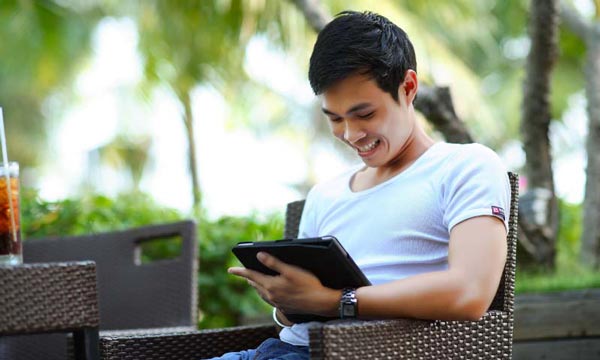 Information Technology
Real talk from our real customers
Andreas Ioannou (Manager At Hermes Airport)
Installing solar panels in our house has been challenging for us due to increased shading in our roof. Most of the companies were not in favor of installing a PV System due to the decrease of efficiency that my system will have.


DC-GAP helped us overcome this barrier by fully analyzing the best possible solution among the different solar panels available in the  market. The proposed system was the best decision we have ever had.

To our surprise, we've eliminated the electric bill almost completely! The savings are by far more than we ever anticipated and proposed from other companies.  We thought our house was not eligible for solar panels, but our payback period will be less than five years!
Pantelis Panteli (JamesTown, NY)
It has been an excellent experience working with DC-GAP. The whole project finished smoothly without any hassles. Everything went normally as they said they would. They have supported me very well through the entire process since I was leaving abroad.

It's extremely important to have a knowledgeable and experienced company supporting you through all the governmental departments. Finally, I got a Grant of a total of 19,500 Euros.

 
Areti Georgiou (Lakatamia)
We had our solar system installed in 2019. The installation process was painless just like our electric bill 😊.


DC-GAP also helped us a lot with all the paperwork and payments involved. I can monitor both my consumption and production of the PV system on my smartphone and see how it is performing at any moment. I can even receive SMS every day with the important information (Total Production and Consumption) at a meager cost of 75 euros per year!

 
Iakovos Constantinou (Electrical Technician)
I was amazed when I saw that the solar panels and the inverter could have a manufacture warranty over a 20-year period. Having that in mind, I decided to hire DC-GAP to advise as to what will be the best solution for the various manufacturers and companies out there.

We have saved more than €1000 since the company advised us to use the right photovoltaic panels and inverter for our house. It pays for itself and makes you money at the same time.

At first, we thought that installing solar panels on our house was so expensive and we couldn't afford it. But after receiving the first bill, you realize you can't afford not to have it.

 
Savvas Komodromos (Technical Manager)
Submitting applications in governmental departments sometimes is very painful. Going with DC GAP has been a great experience. Everyone from the first phone call to the last has been extremely helpful.

There were no hidden costs, and all paperwork was completed seamlessly. Thank you so much for all your work getting our funding application approved.