Wallbox Commander 2
Wallbox Commander 2 is specially designed for semi-public or corporate parking zones. It's an intelligent charging system for electric vehicles. Compact and intuitive product, which is suitable for both private and public environments.
The Commander 2 comes with a 7-inch touch screen that allows power adjustment from the screen. It communicates with the MyWallbox Portal or App via WiFi, Ethernet or Bluetooth. 
The Wallbox Commander 2 is available with a maximum power up to 22 kW for three-phase installations and 7.4 kW for single-phase installations and comes with an integrated type 1 or type 2 cable.
Make charging simple for every user. Via Commander's 7-inch touchscreen everyone can manage their charging.
Personalized User Interface
Different user will share one charger? The Commander 2 provides a personalized and secure user interface for everyone.
The Commander 2 is designed to manage multiple users via one device. Connected to MyWallbox App or Platform, it gives you maximum insight and control.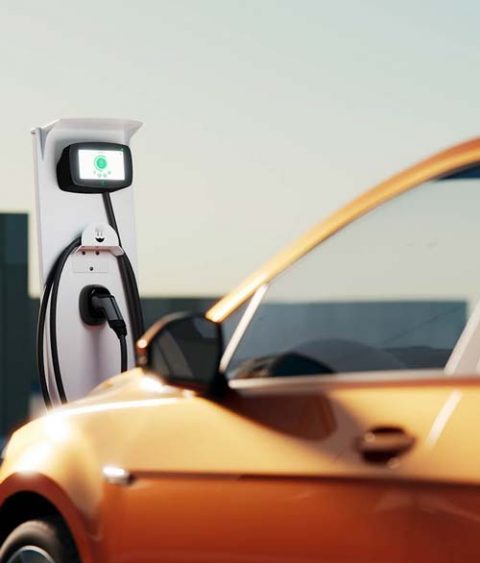 Power Boost
Measures how much electricity you use and gives the rest to your car. Turning the lights off in one room? Power Boost automatically adjusts the power and provides you with the best possible charging experience.
Allows your Wallbox to communicate with its MyWalbox charging management platform using 3G or 4G networks. For updated and synchronized data in real-time.
Schedules your charger to start and stop charging automatically.
Extends your warranty for one or three years. So you can enjoy your Wallbox to the fullest and don't have to worry about a thing.